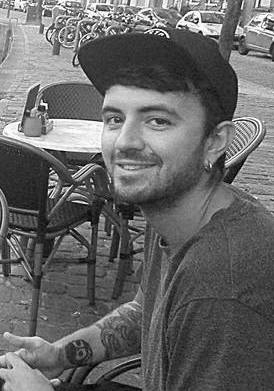 I am Leonardo Miluccio, a graphic designer and illustrator, graduated cum laude in Graphic Arts at the "Accademia delle Belle Arti" in Florence. 
Being a curious and ambitious person, I am always looking for new experiences and challenges to improve and develop my skills.This has led me to Groningen, where I am living since February 2016 and where I am continuing my freelancing. 
Feel free to get in touch with me for work inquiries, commissions or questions, any time.
I'm available for a permanent position or freelance projects.
leonardomiluccio@gmail.com